Laos – The Land of Waterfalls and Wats
Tiny and often disregarded, Laos (officially known as the Lao People's Democratic Republic or PDR) is sandwiched between several vastly larger countries namely Thailand, Myanmar, Cambodia, China and Vietnam – all of which seem to get more hype and attention. But Laos also has its own share of beautiful and at times intriguing things to offer. From a troubled past to breath-taking landscapes swathed in stunning waterfalls to innumerable wats (temples) scattered across the country, Laos is strongly making its mark as a must-visit destination.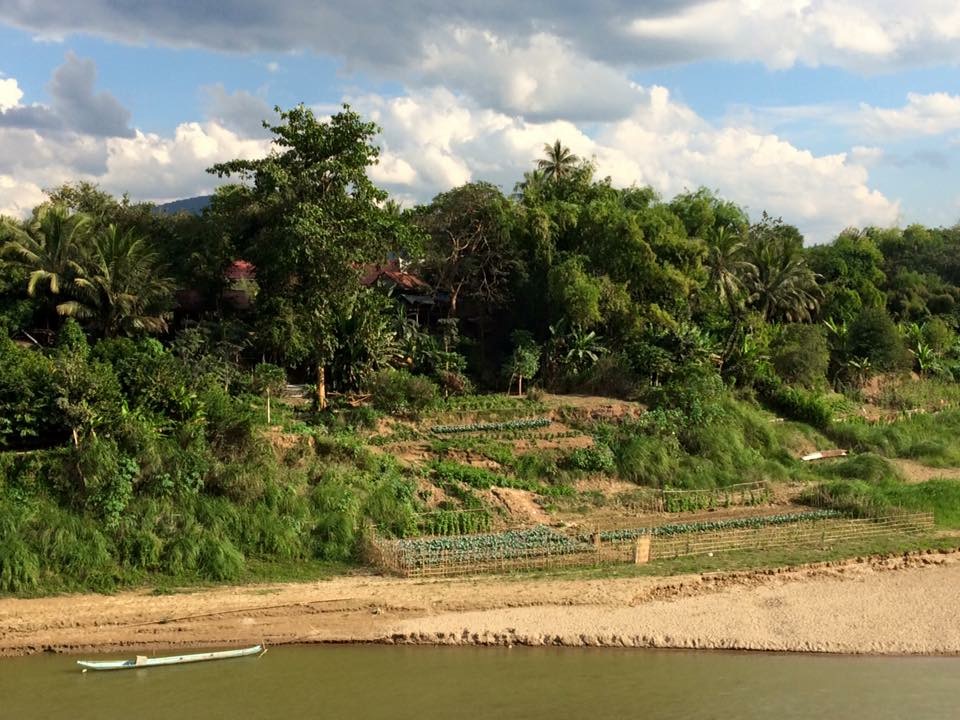 Few people are aware that Laos was irreversibly ravaged and destroyed by the much-publicized and controversial Vietnam War taking place in the neighboring country. Statistics reveal that Laos is the most heavily-bombed country in the world per capita although it wasn't directly involved in the ongoing war between Vietnam and the United States. It's estimated that hundreds of bombs were dropped every few minutes culminating in millions of bombs carpeting the landscape. Even as of today, many of these bombs have not detonated entailing several deaths and injuries especially among children who think these funny-looking metal objects are toys.
But Laotians proved to be resilient and their pride shows in how they've maintained their rich culture and religious beliefs (Laos is a Buddhist country) despite being colonized by the French who ruled the country up until the mid-20th century. Remnants of the French colonization can still be seen in the charming architecture of the UNESCO-listed town of Luang Prabang, in the availability of delicious baguettes and in the signage of government establishments written both in Lao and in French.
Laos is a conservative country where women in more rural areas continue to wear the traditional salong – a sort of wrap-around tube skirt while those living in urban areas will normally wear pants/jeans with long-sleeve tops most of the time (no tank tops). English isn't widely spoken and although French was long a part of Laotian society, nowadays, only but a few of the elderly can speak it.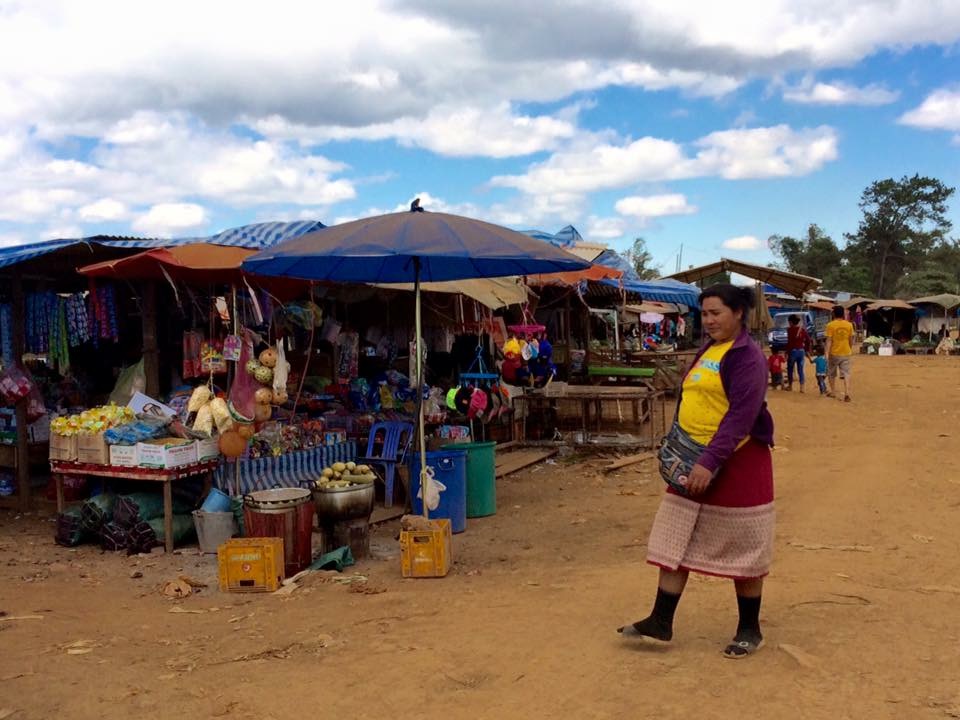 Since Laos is still shaping itself to attract more tourism, prices are normally higher than its surrounding countries. Infrastructure isn't totally up to par ensuing very long, uncomfortable rides in dilapidated buses with fellow local passengers vomiting during most of the route. Don't worry, plastic bags are kindly provided. The most commonly used mode of transportation for short rides is the songthaew – a mutant version of a pickup truck complete with benches and a roof.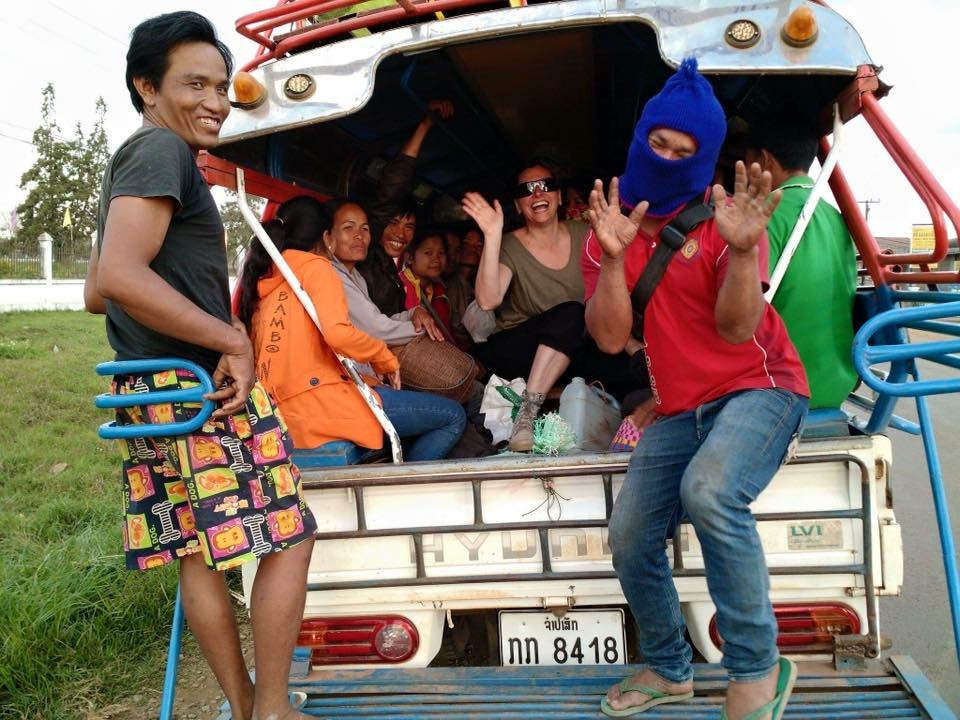 Covering Laos's superb natural beauty and centuries-old historical sites, following are my adventures and discoveries after spending nearly a month in this landlocked, immensely diverse country.
Laos Travel Tales
Enjoyed this article ? Please pin it!